The Valemount Elementary Schools Grade 4/5/6 class has been learning about vermicomposting throughout the school year as part of an eco challenge. After starting a new worm bin in the fall, students observed the red wiggler worms while separating them from the vermicompost. They also learned what foods and paper items can go into the worm bin.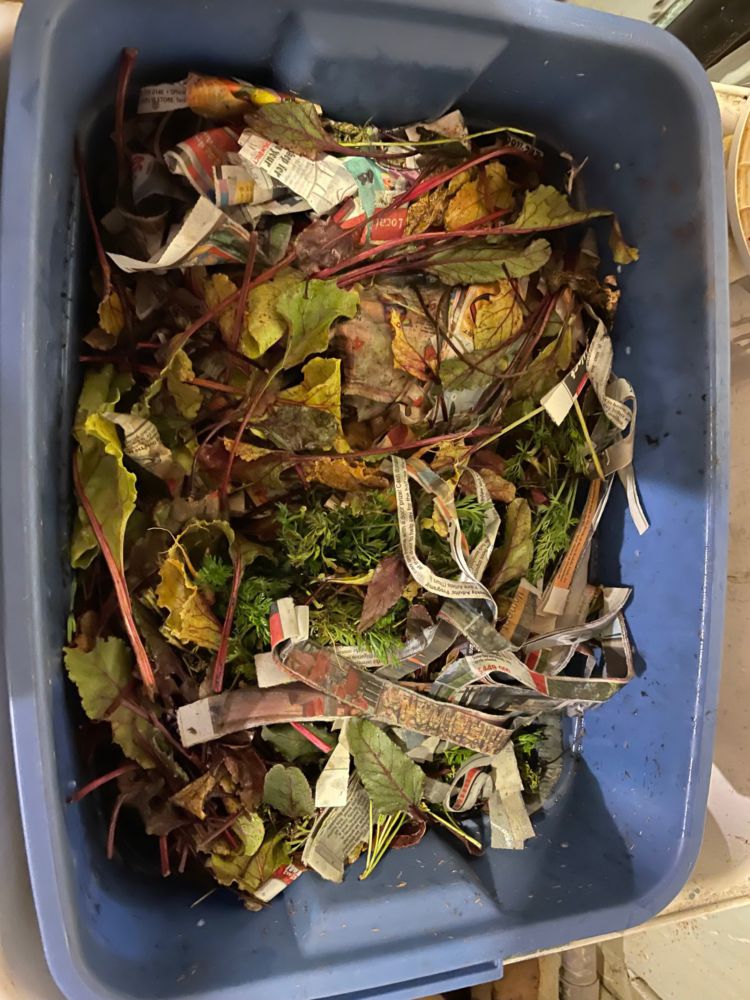 In March, we started seedlings to plant in the school garden and potatoes were started in a large tub. Everyone chose 3 vegetables or herbs to plant and students took turns watering the plants while they were under the grow lights. Vermicompost was used in the potato planter.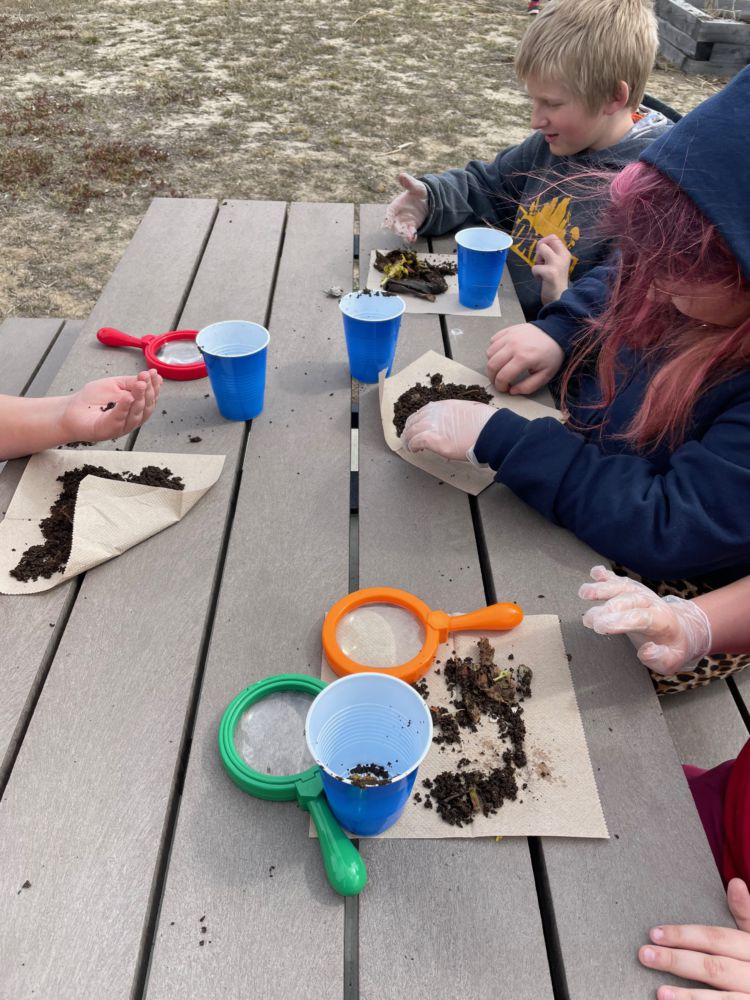 For Earth Day, it was time to harvest our worms again. Everyone headed outside to separate the worms and the vermicompost. The school garden beds were cleaned up and prepared for the seedlings to be planted in May. It was exciting for students to see the change in the worm bin as all the vegetables and paper were turned in to rich vermicompost that could be added to the school garden.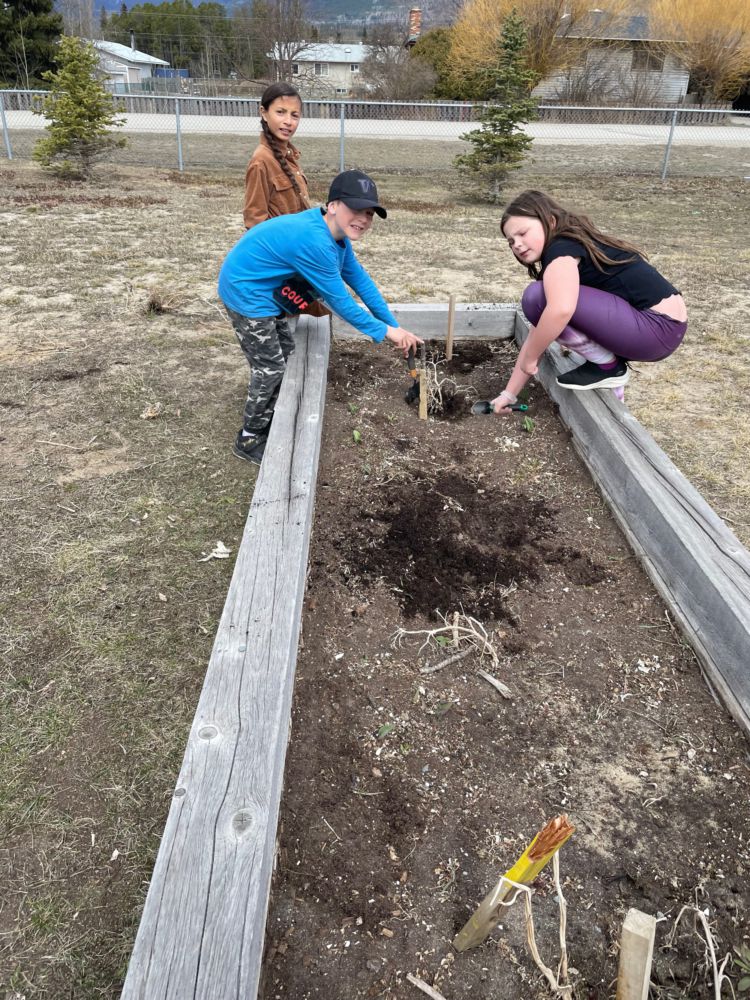 A wide variety of vegetables and herbs will be planted and everyone will get to observe the cycle of growing vegetables, using the left over vegetables to feed the worms so they can create new vermicompost. Everyone was impressed by the ability of worms to turn food scraps into dirt. Worms are truly amazing creatures.